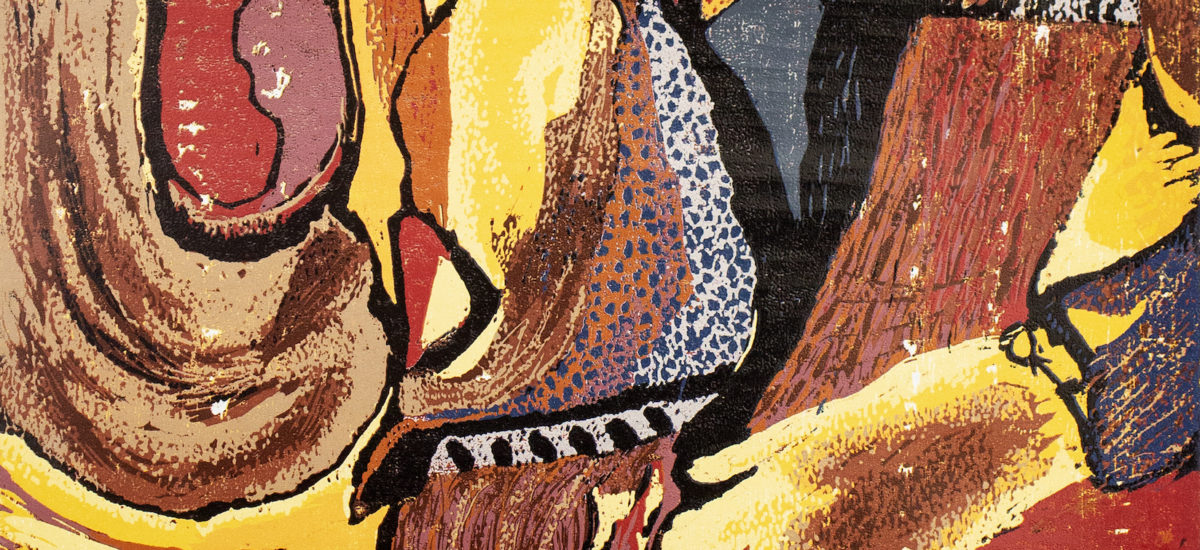 Photo courtesy of Saskia Fernando Gallery
Twelve women artists are celebrating International Women's Day this year with a group exhibition entitled With My Back to the World at the Saskia Fernando Gallery curated by Mariyam Begum and Ashini Nanayakkara featuring the work of Fabienne Francotte, Hansika Herath, Chathurika Jayani, Shaanea Mendis, Ashini Nanayakkara, Sabeen Omar, Anoli Perera, Sumi Perera, Saskia Pintelon, Anomaa Rajakaruna, Hema Shironi and Anoma Wijewardene.
The exhibition asks the viewer to observe, feel and respond to the subtleties in art making without seeking a cause or reason. It is an invitation to engage with process and the conversations that emerge across different disciplines whether it be embroidery, beadwork, woodblock printing, painting, sculpture, assemblage or photography.